Antequera gives you a wide range of possibilities to be discovered, whether with your friends, workmates, or family. We promise that you will fall in love with Antequera, its streets and squares, churches, gastronomy, monuments and people.
Here you will find out why Antequera is unique, and it is never visited just once.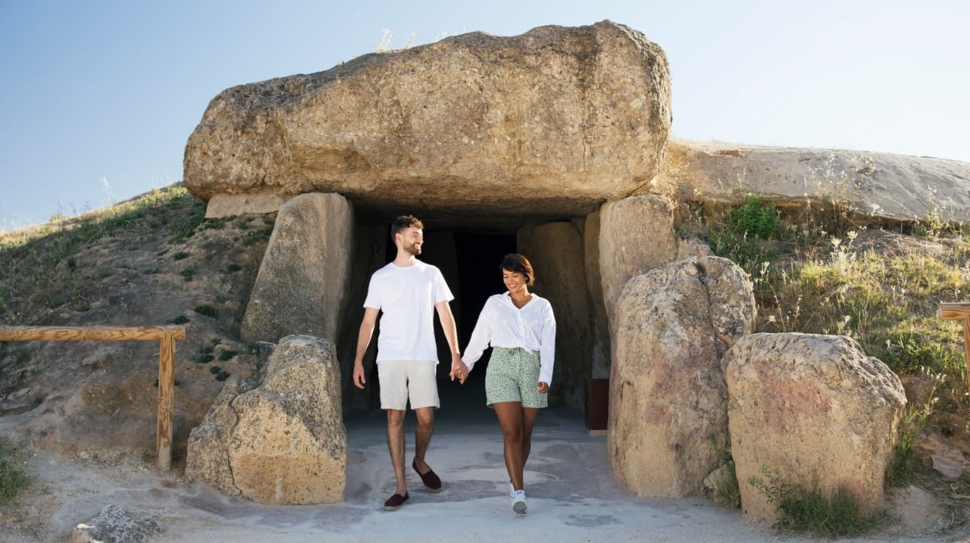 In this route, we will see the assets awarded as UNESCO World Heritage: The Antequera Dolmens Site, the Peña de los Enamorados (Lovers' Rock) and El Torcal, besides some of the most outstanding points of the town: ...